---
Zanjir
(2002-2019)
Zanjir is a conversation imagined between the Persian princess and memoirist Taj Saltaneh (1883 - 1936) and I.
In 2004, I visited the Golestan museum in central Tehran to begin work on academic archival research. The museum was once home to Qajars, and to the King's wives and relatives. The photographs in the museum's archives, amongst others, include those taken between 1860 and 1896 by Nasr al din shah, the King during the Qajar Era, when photography first arrived in Iran. These archival photographs became a cornerstone of the project due to the multiple potential interpretations and readings of the imagery. I decided to tell my story through that of others – those who lived in the past and yet their stories still exist in the present.
︎︎︎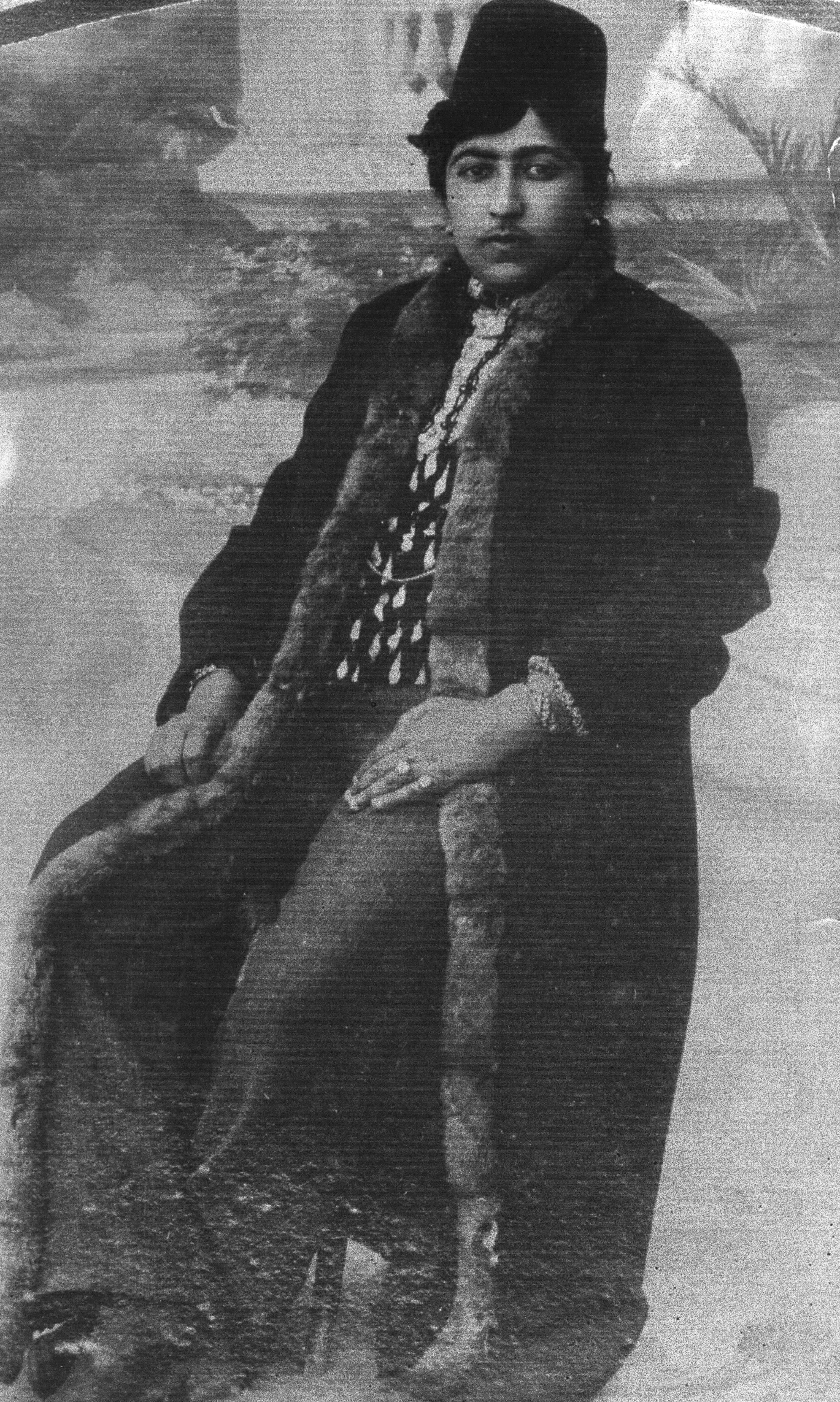 ---
Book
BUY BOOK
RRB Photobooks /

IC Visual Lab


November 2019
Softcover, 152 pages
23.4 x 15.6 cm


Design by Alejandro Acin

(ICVL Studio)


Edited by Alejandro Acin, Amak Mahmoodian & Aaron Schuman



AWARDS
Winner, Photo/Text Award. Les Recontres de la Photographie, Arles. 2020
REVIEWS
Financial Times (EN)
Collector Daily (EN)
American Suburb X (US)
1000 words (UK)
---
Exhibitions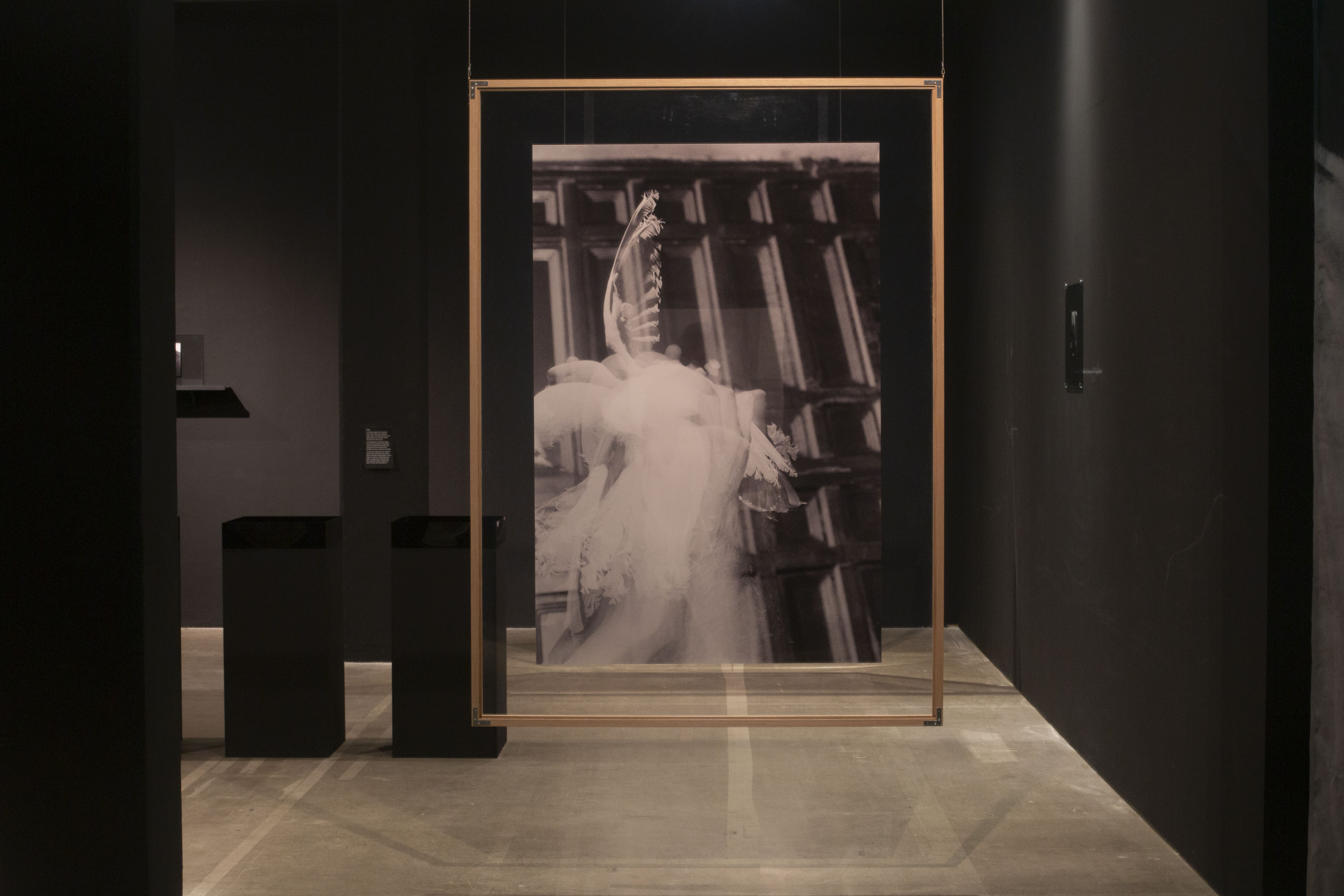 ---
Shenasnameh
(2007-2010)
Shenasnameh is the name of the official Iranian Birth Certificate. It is valid for life, but the photograph which it contains must be updated according to the standards.
13 years ago, I was waiting in a reception room, holding the birth certificates of my mother and myself, my eyes began to flick from the picture of my mother to the picture of myself, and back again. A sudden realisation came upon me of what these pictures meant, of what they showed, and what they didn't show. My mother and I, for all our differences, were welded into one being. I looked like my mother, and she looked like me. But it went beyond that. All of a sudden I realised that all Iranian women were being restricted to look the same, like us; plain faces under hairless scarves.
That same day my fingerprint was fixed next to my image and my mother's fingerprint was fixed next to her image. But though the faces had become the same, the fingerprints were different.
"While the nearly identical images reflect the limited representation of women in today's Iran, put together in one narrative, they still tell quietly personal stories – in the face of this system, these women have found tiny ways to take back control and to define themselves on their own terms. The photobook, with its thoughtful design, movingly delivers a message about faces and identities, where stubborn diversity and subversive independence can still flourish behind the blankness of common facades and stereotypes."
Collector Daily Review by Helka Aleksdottir.
︎︎︎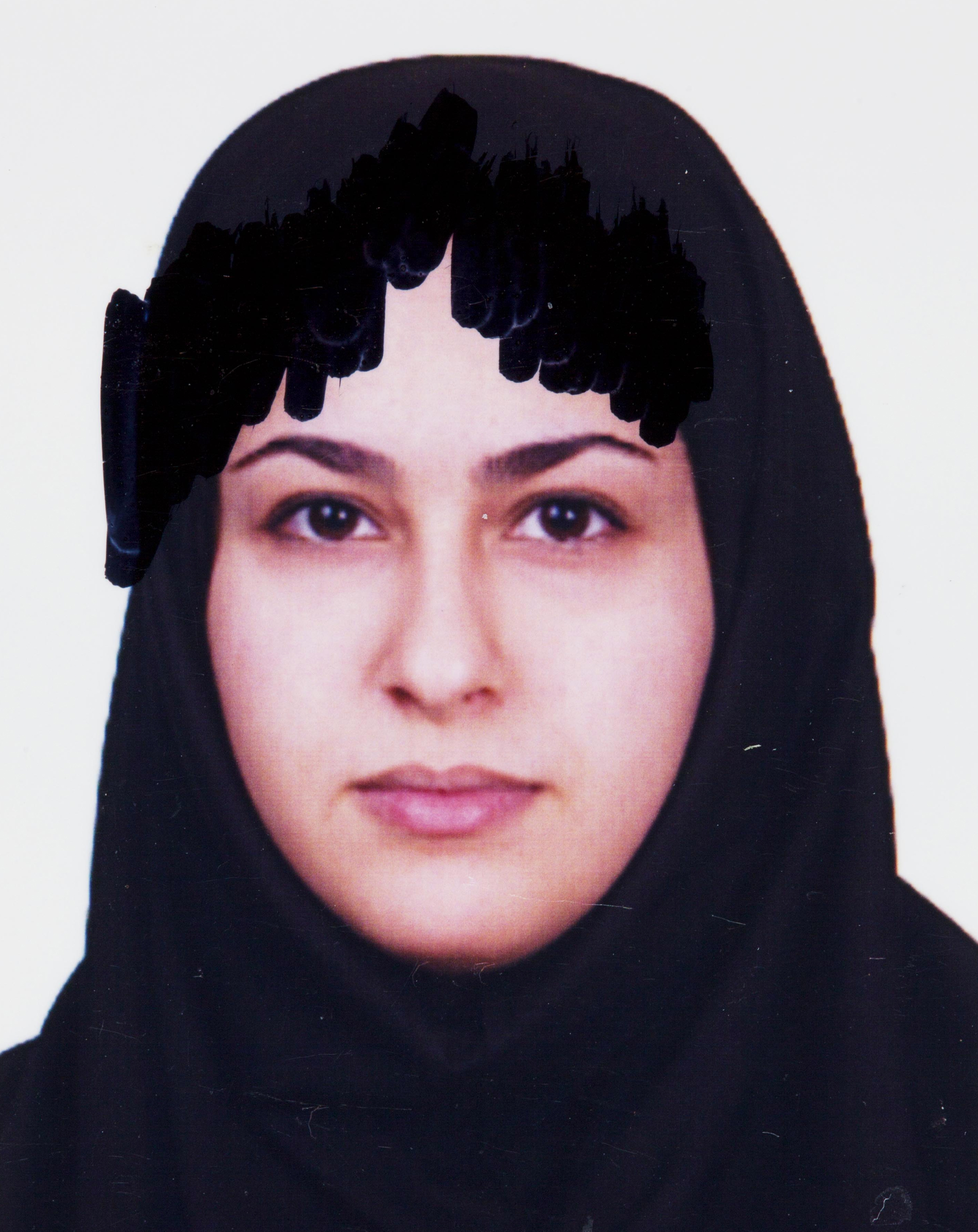 ---
Book
First Edition May 2016. Co-Published by ICVL Studio & RRB Publishing Printing: Full colour Indigo on 118grs Mohawk Superfine Eggshell
Binding: Fully Hand Bind in Winters Novalite
Every book comes in a handmade designed slipecase
Size: 100 x 136 mm Extent: 120 pages
Language: English / Persian
ISBN: 978-0-9932323-4-3

Awards
Winner of the Photobook Flip Award 2016

Special Mention at Maribor Photobook Award 2016

Finalist Best British Book Design and Production 2016

Shortlisted 2016 Best Author Book, Rencontres Arles
Reviews

Financial Times (EN)
Foam Magazine (NL)
La Repubblica (Italy)
IMA Magazine (JP)
PH Museum (UK)
Photomonitor (UK)
Aesthetica Magazine (UK)
Raw View Magazine (NY)
PHMuseum (EN)
Photo Eye (US)
Collector Daily (EN)
Kassel Foto Buch (GE)
Gabriela Cendoya (SP)

---
Exhibitions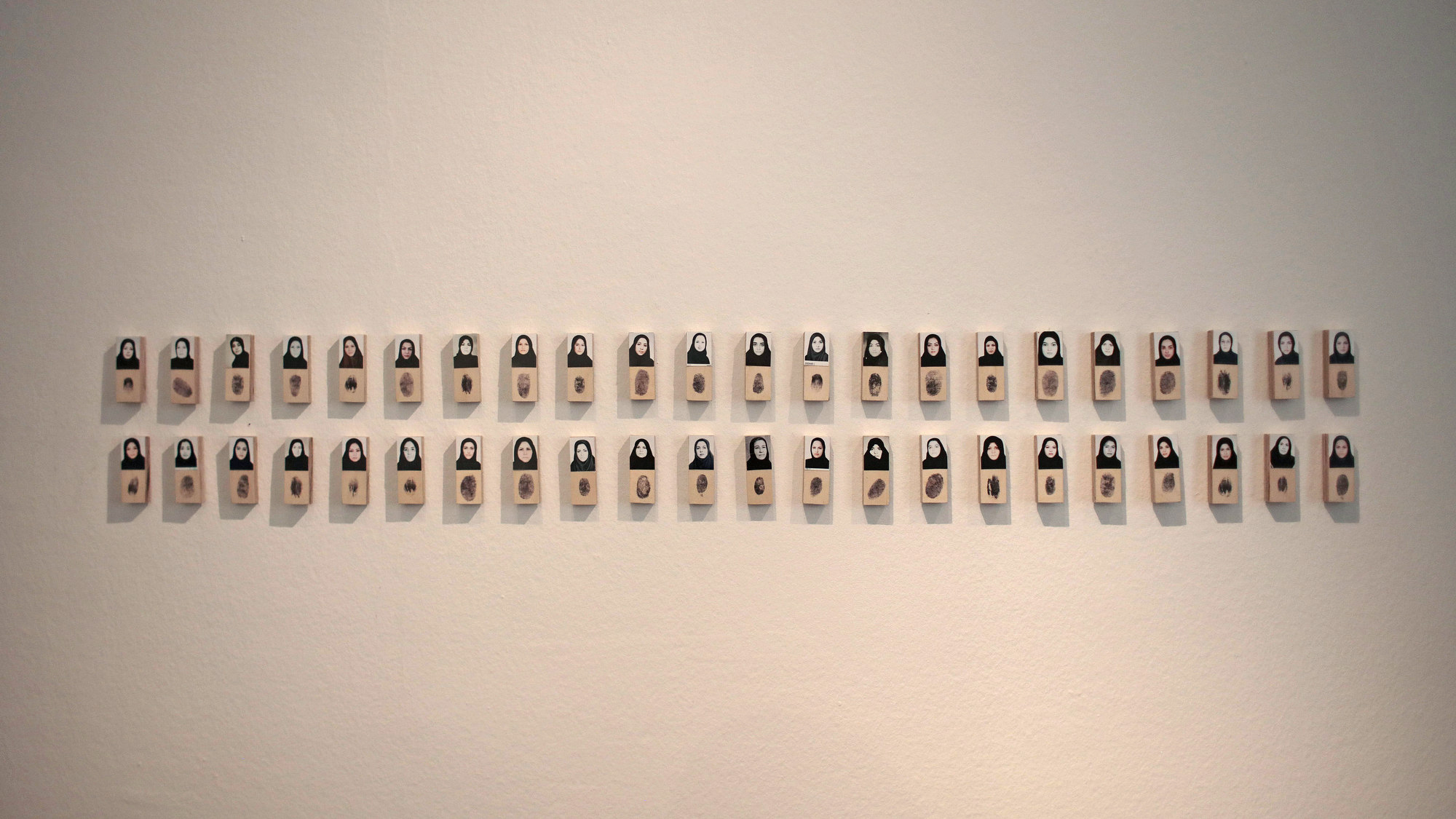 ---
Multimedia
---
Gereh
(2015-2017, Iran)
Gereh (Kont) in my childhood was eagerness, which became entangled in my memory. The knot of my grandmother's scarf. She tied her flowery scarf with a sweet knot.
Many years after, the knot of my grandmother's scarf and knots I saw everywhere, turned into stories and continue to do so. 13 years ago in Iran, I spent days and months in Tehran reliving and listening to those stories, and putting the stories in pictures so that they may be seen and read …, to become the eternal knot.
As I saw them over and over…
An 'amorous knot', a 'tired knot', a 'young knot', an 'old knot', a 'sad knot', a 'pretty knot', and knots which today and every day are tied and untied, to resemble the one who have tied and untied them.
As a result, I consider the photos of the knots not only a work of light on paper, but a phenomenon, which is derived from thoughts, existence, and non-existence; the must and must nots.
︎︎︎
---
Exhibitions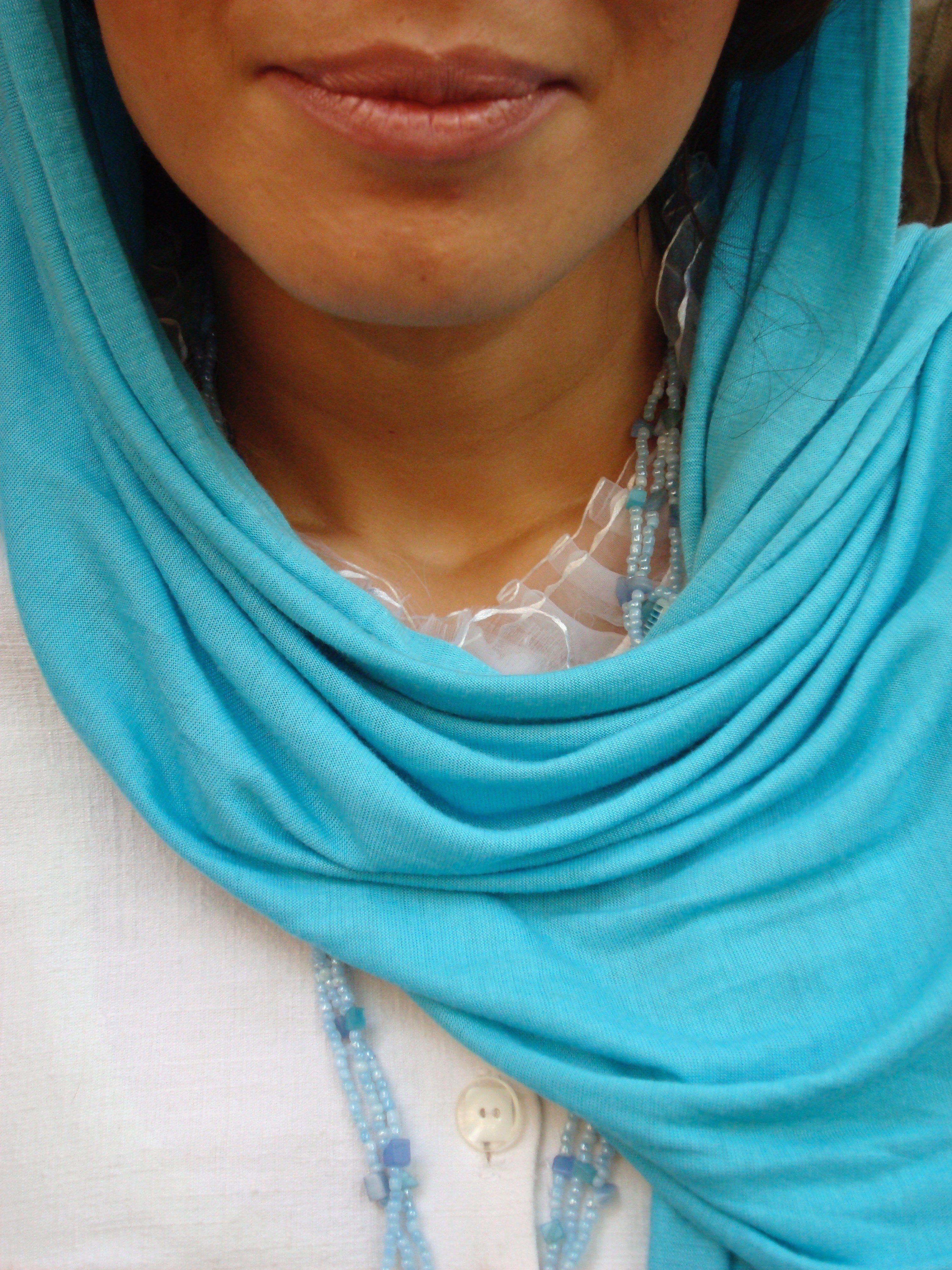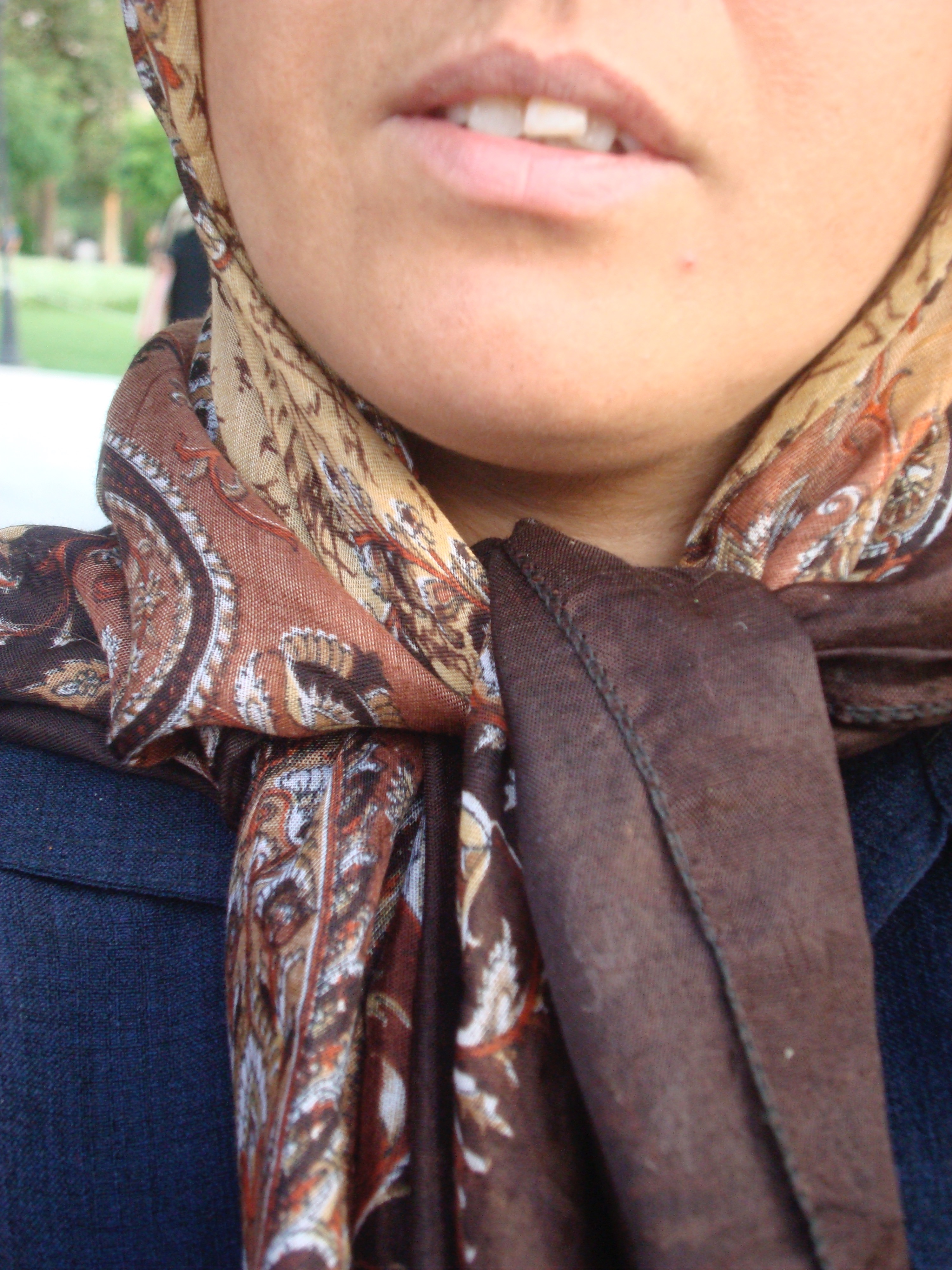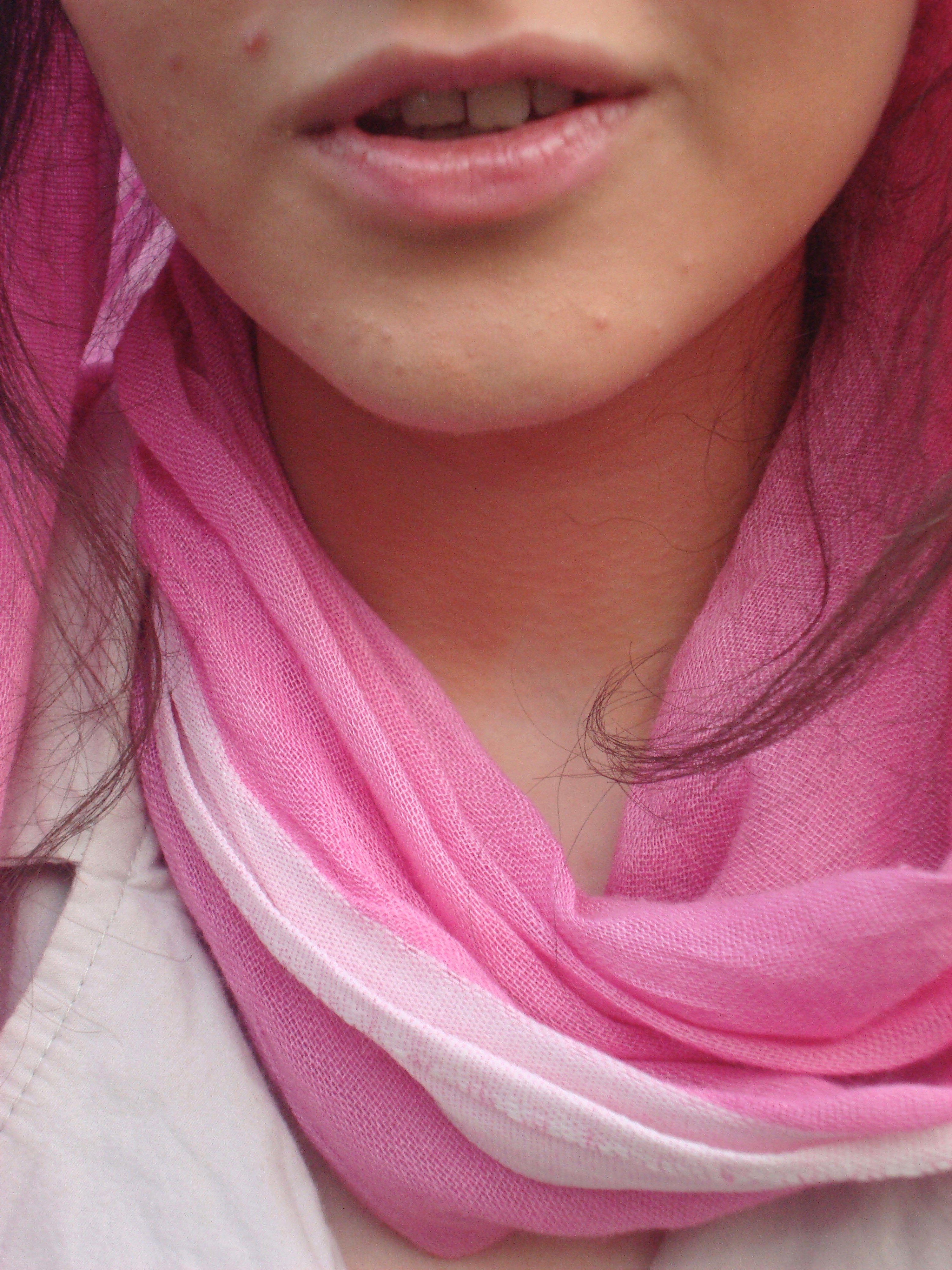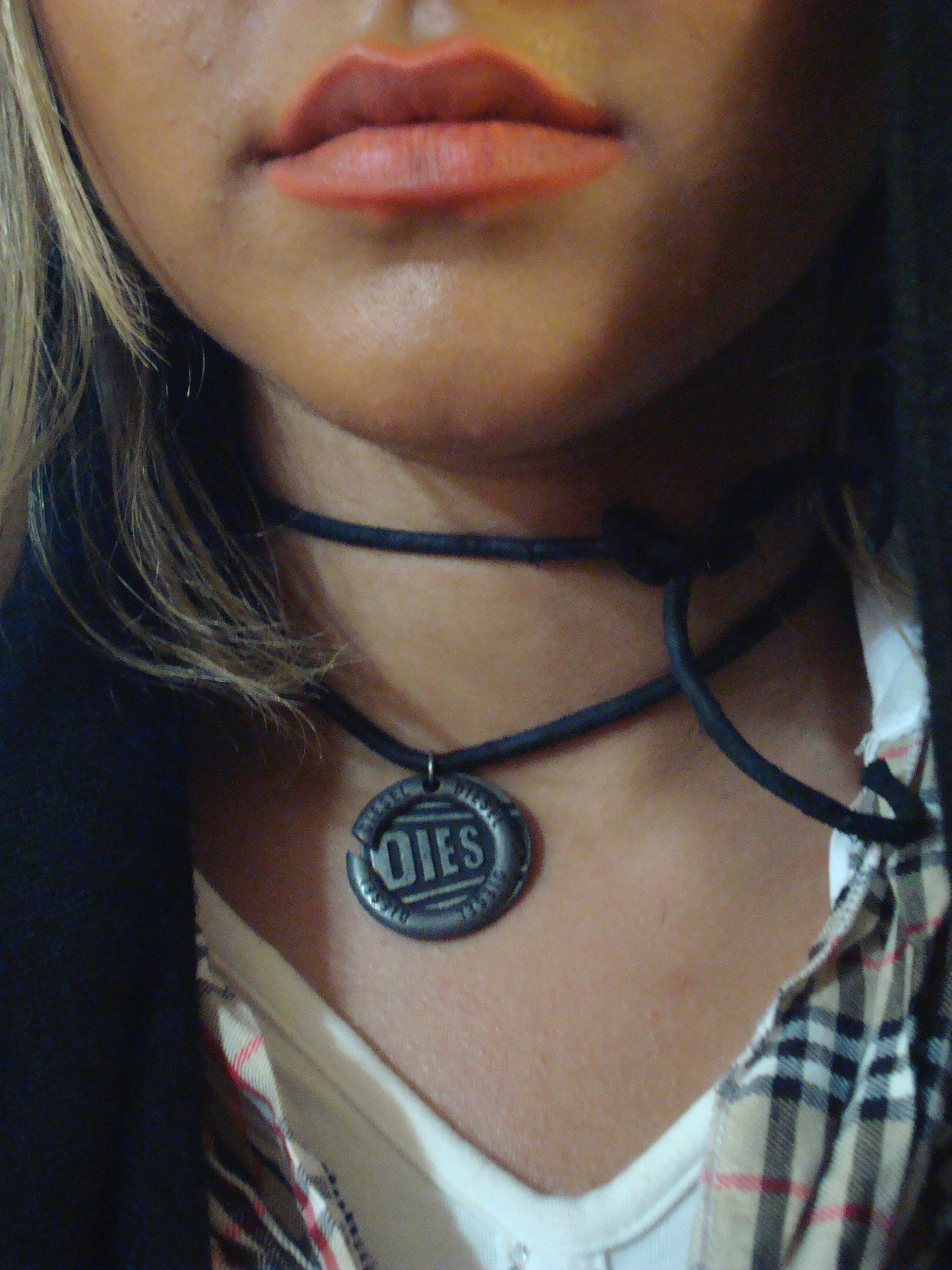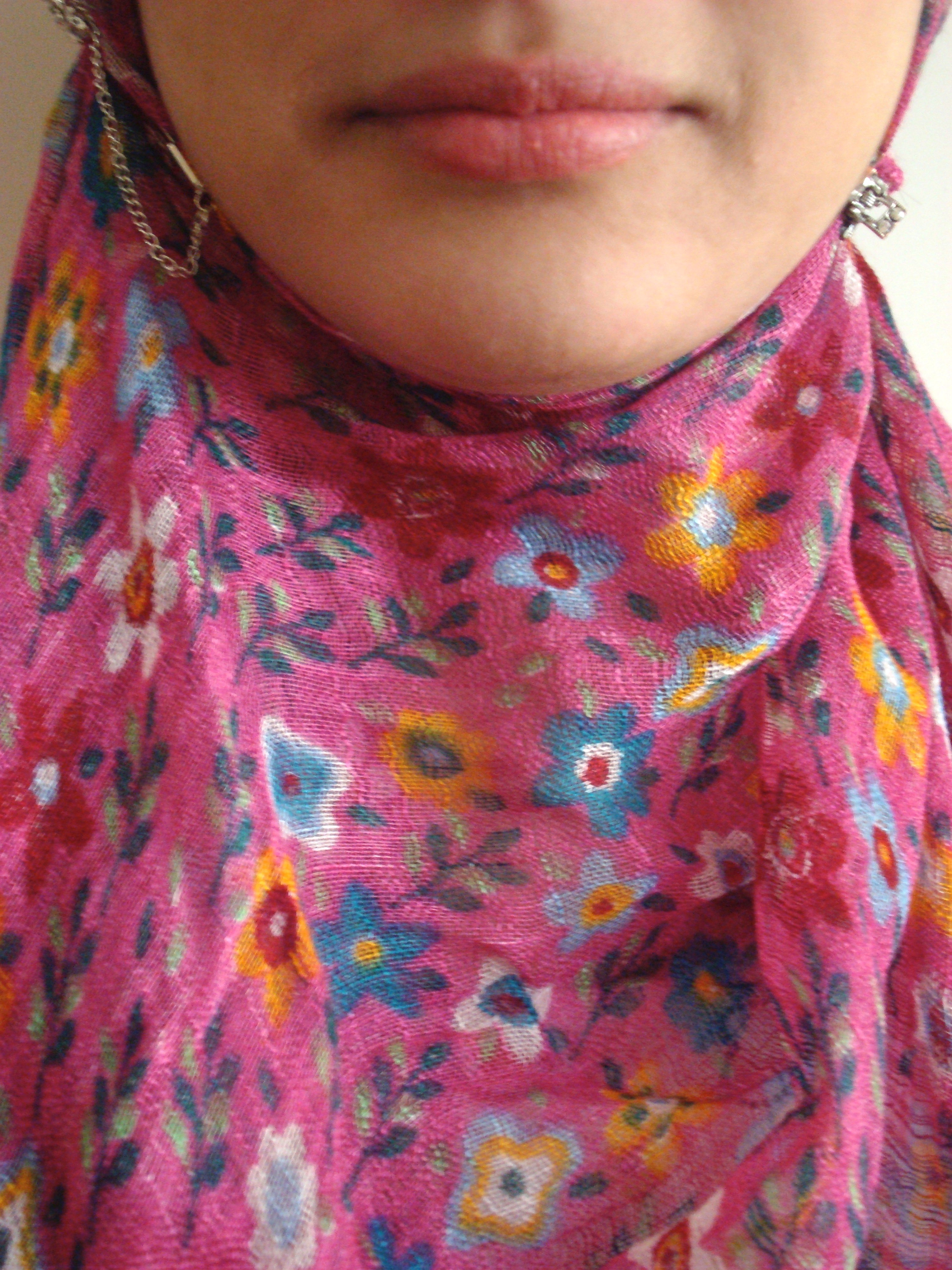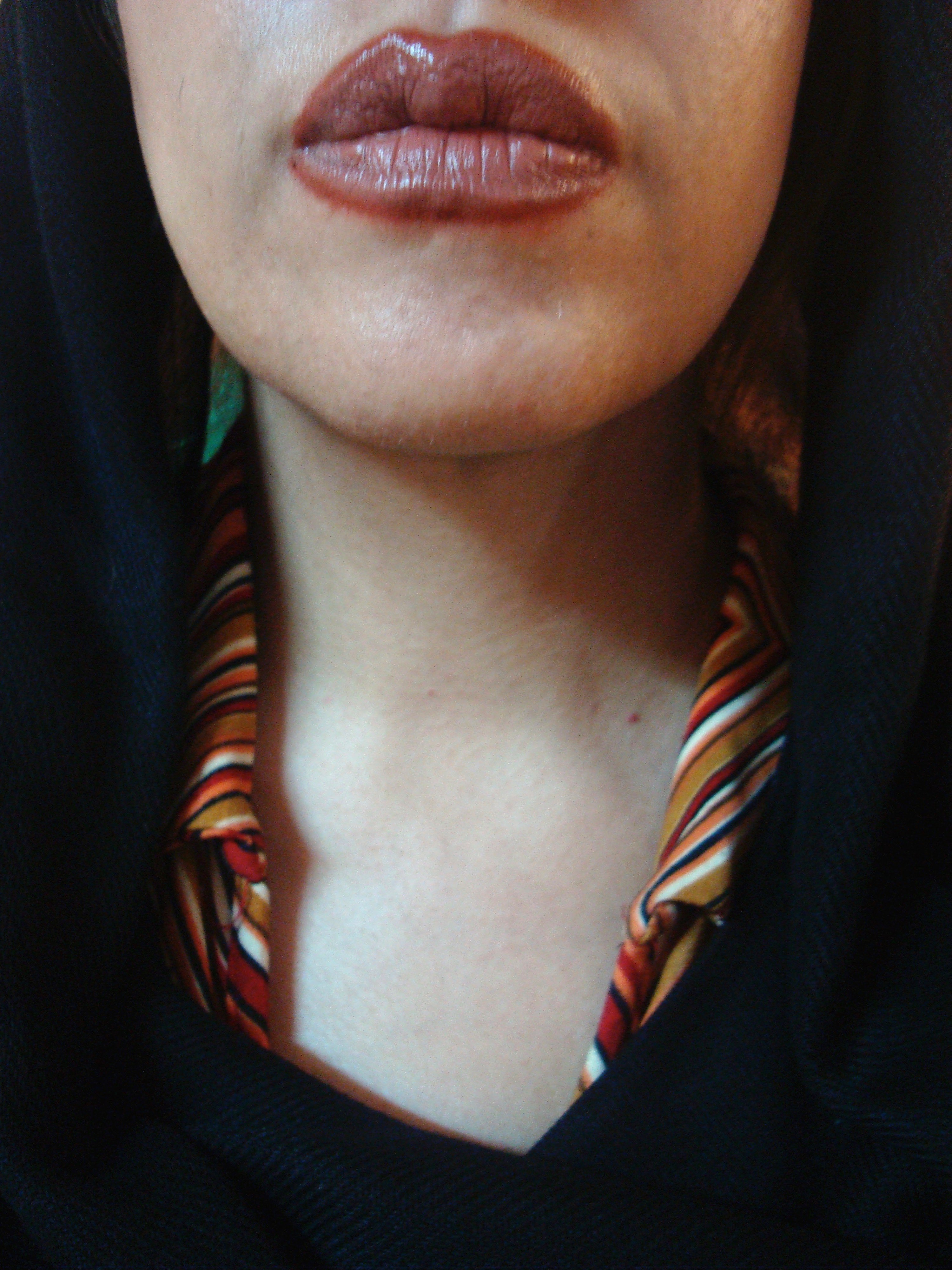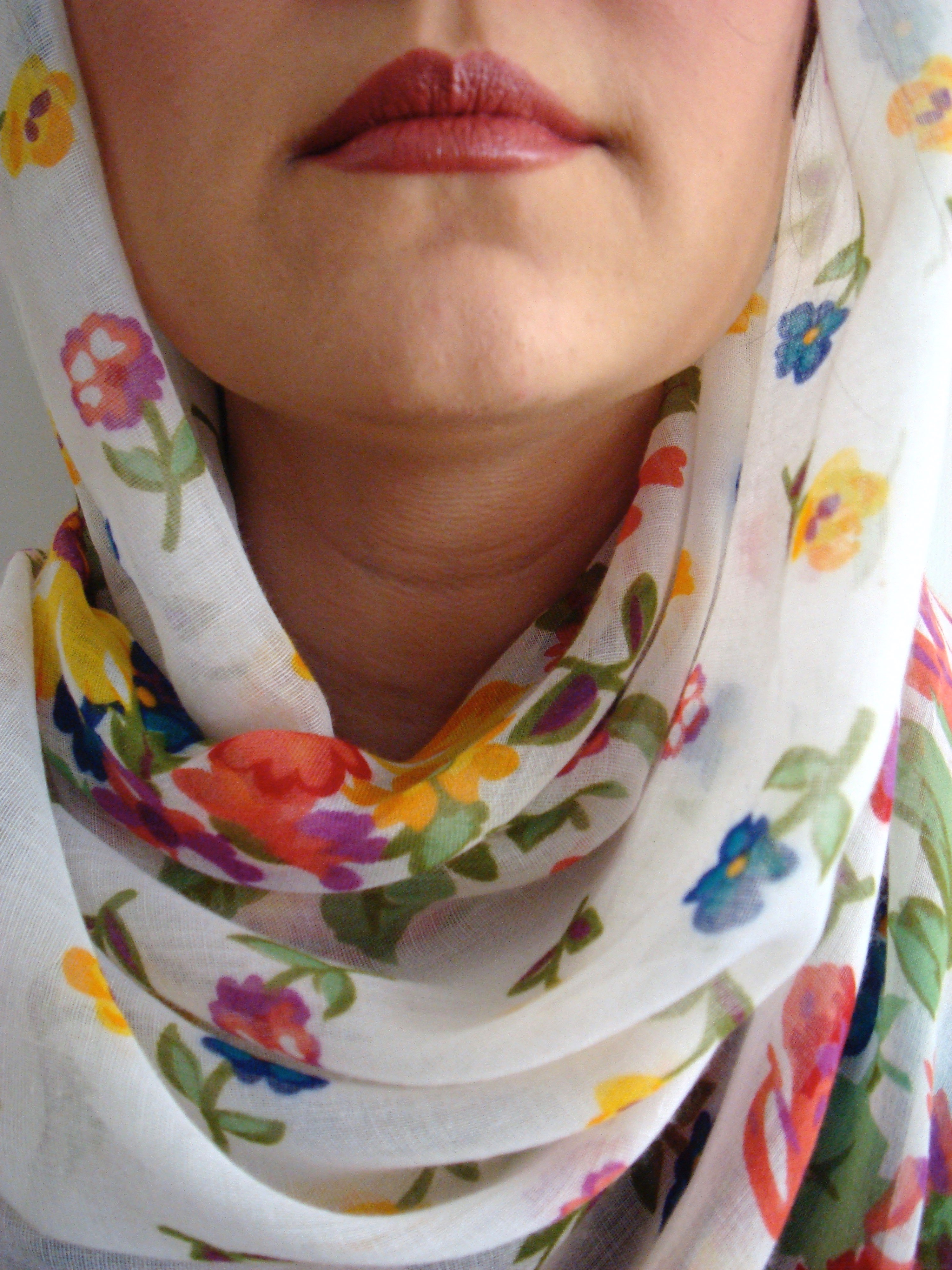 ---
Mohr
(2008)


Standing on one side and inciting the observer, in Mohr, I , the subject and the observer – all three – have an insight into these images. The written text is the outlook of non-Iranian regarding Persian women.

After collecting the texts in UK, during a journey back to Iran in 2008, these texts were fused into the daily life of the Persian women; their lives were documented within the words. In a number of photographs, the word has been written on a mirror. Mirror, the symbol of purity and light in Persian culture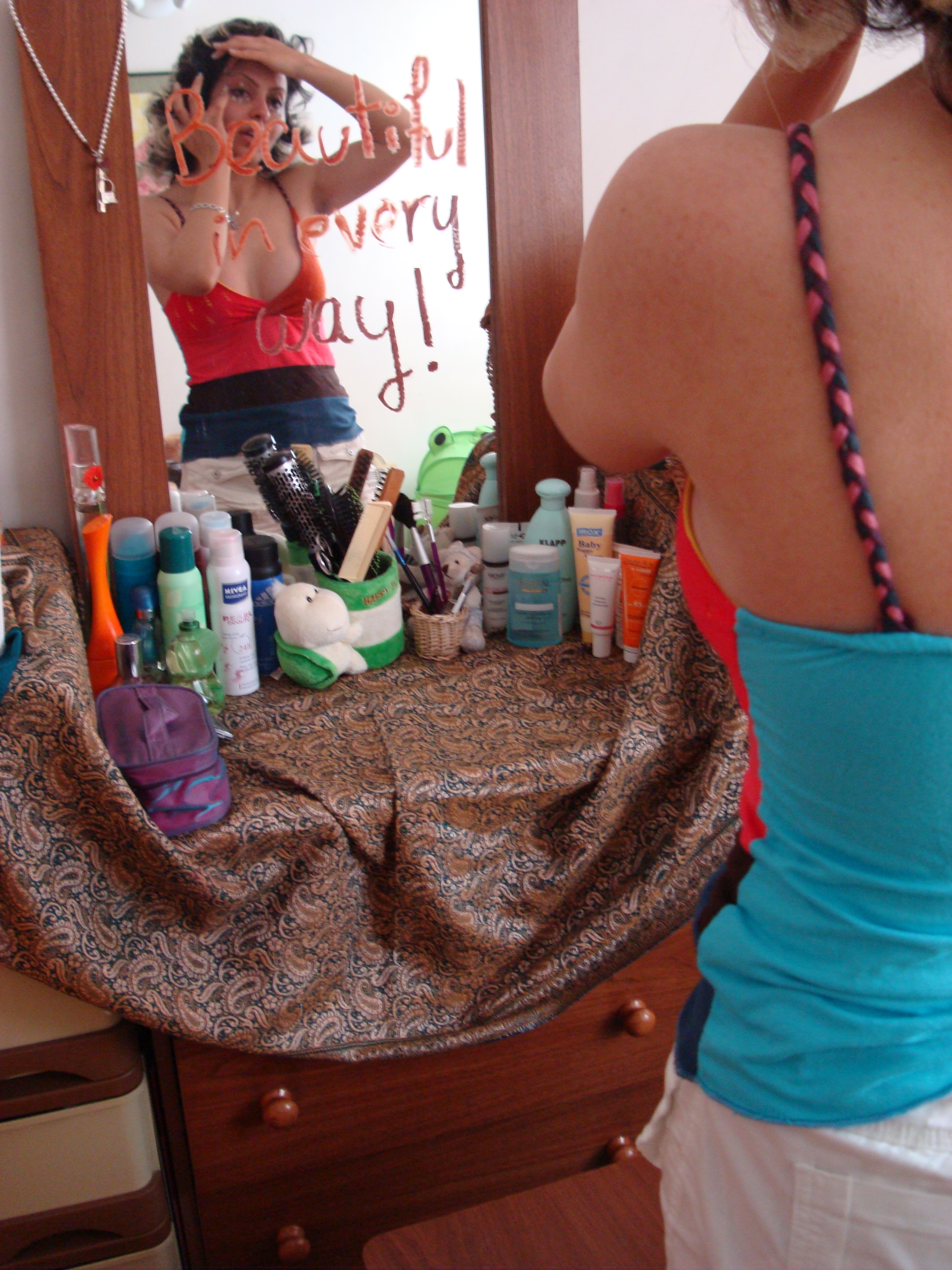 ---
Kodaki
(2006-2007) Iran

Tehran, 9 year old girl.

"From this photograph I understand that it shows me a very very long time ago, compare to these days those days they wore such a beautiful coats , trousers , hats … what kind of decorations was on the wall, sofa and floor, how was their traditional life … how lucky they were, I wish I was in past time."


In Kodaki I asked 9 year old kids to read these archival photographs taken between 1850 and 1896, when photography first arrived in Iran, children told me in their own words how they feel about the images of children from past. The written text next to the image is the handwriting of 9 year old kids regarding the historical images of children in 19th century, when the kid was just a kid.